Fiberglass is a natural insulator because it does not conduct heat and cold, and it doesn't expand or contract. Most window and door frame components have an interface of different materials: glass on wood, glass on aluminum or glass on vinyl.

With fiberglass, the components are identical which means there is minimal expansion and contraction and if there is any, the components expand and contract as a unit.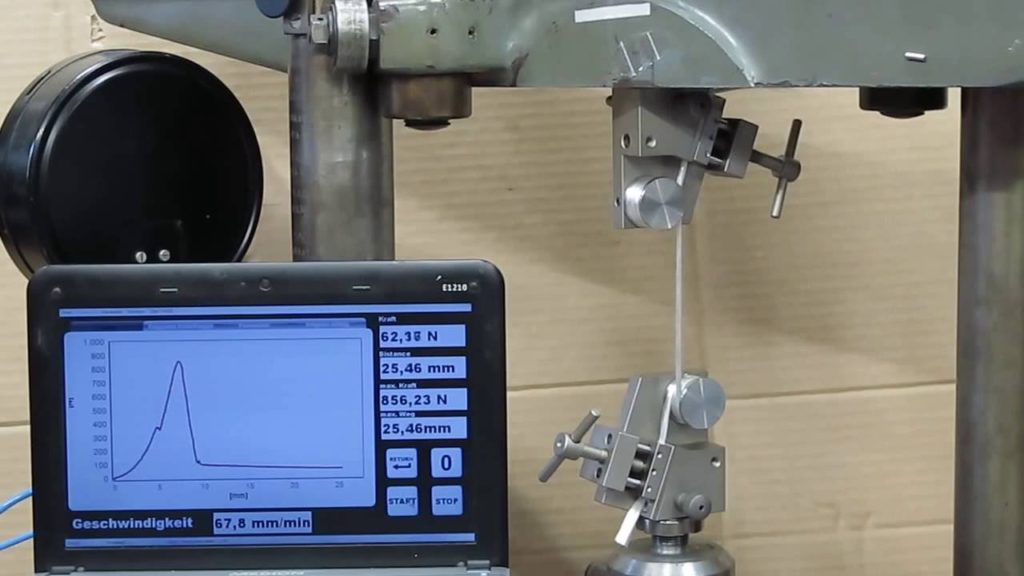 PULTRUDED FIBERGLASS IS AN EXTRAORDINARY MATERIAL WITH SUPERIOR PERFORMANCE CHARACTERISTICS WITH THE FOLLOWING RECOGNIZED MATERIAL ADVANTAGES:
STRENGTH – A well engineered FG window delivers vastly superior strength characteristics when compared to other windows like PVC FG provides 8 times greater sheer strength when compared to PVC.
Think a GREEN.
FG is the most stable material which provides an ideal base for a full range of finishes, ensuring an unbelievably durable window. This material is so tough that it will withstand extremes from Arctic cold to blazing desert heat to the rugged seacoast.

Fiberglass windows have a 38% longer useful life expectancy than vinyl*. In fact the study which was funded by Natural Resources Canada used an Inline Fiberglass window and a Canadian vinyl and wood window. Please click link to review the report.(
( *Life cycle assessment of windows for the North American residential market: Case study" by the University of British Columbia. Scandinavian Journal of Forest Research, 2008)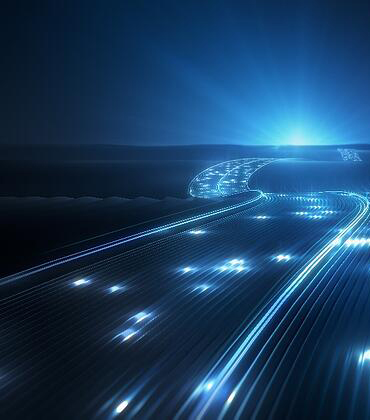 FG combines strength with very low levels of conductivity, without adding thermal breaks. FG is an amazing 500 times less conductive than aluminum and FG frames and sash are also less conductive than vinyl due to reduced mass.

Utilizing fiberglass in home construction promotes energy efficiency and results in long-term energy cost savings.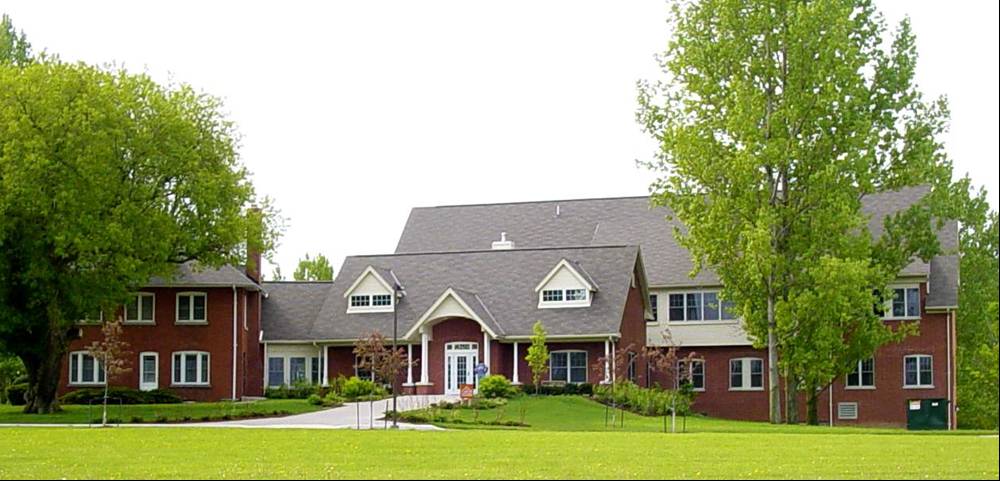 FG not only features the lowest embodied energy (low energy consumption in lineal production) when compared to other common window frame materials while providing and the longest life expectancy. This has led experts to recognize FG as the most environmentally friendly system.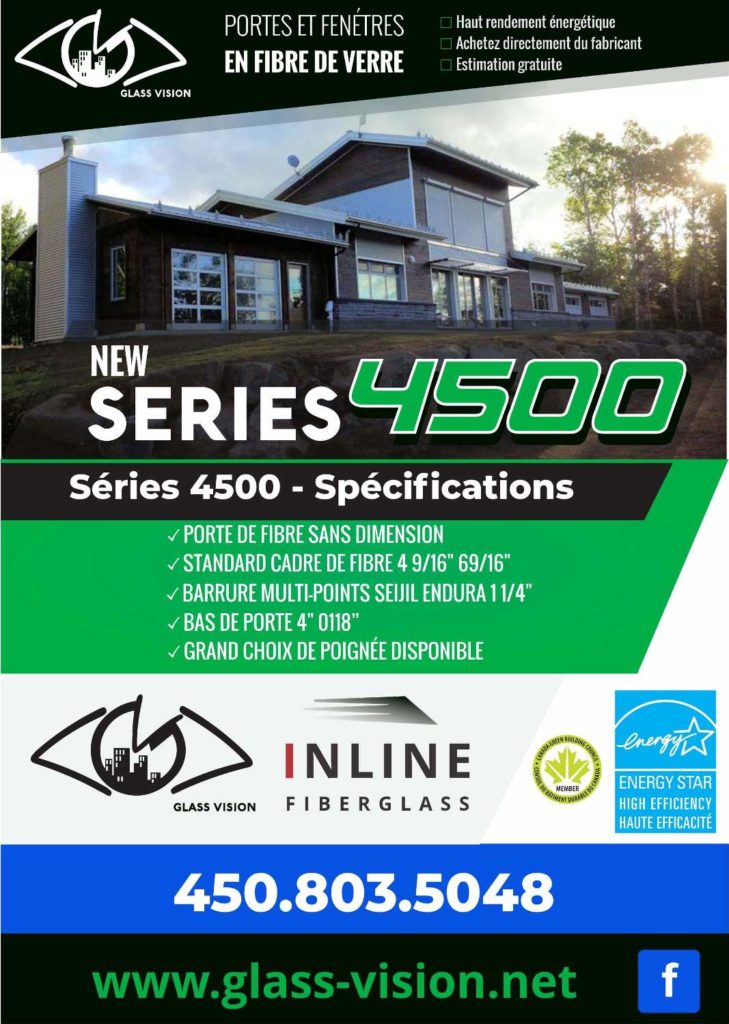 FG material is used in boats and bridge structures which face punishing loads and stresses as well as corrosive materials such as salt water. FG window frames provide superior life and durability to vinyl and aluminum in corrosive/coastal environments.
Expansion / Values Example in F
Values shown all accepted industry values
From glass marbles to fiber optics. - What is really exciting about Fiberglass window products is - the more you know about Fiberglass products in general, the more you will exude that comfort level to your customers. Once you realize how many products are being replaced with engineered Fiberglass composites, you get the feeling that this is the material of choice - no matter what the application.

The following is a list of common products that you are familiar with:
Automotive bodies and Bumpers, from the luster finished sleek performance sports car, to large utility construction equipment, Truck Beds and even armored vehicles, that are constantly exposed to the extremes of climate and subjected to abuse.
The high strength to weight ratio of Fiberglass, is ideal for plane fuselage, propellers and nose cones of high performance jets.
Once completely dominated by wood and aluminum are now 95% dominated by Fiberglass, due to its ability to withstand the elements under heat and cold, it's resistance to corrosion, both salt water and atmospheric pollution, yet retain the beauty of it's finish with minimal maintenance.
Little Boys and Big Boy Toys that take a beating, under all temperatures include golf clubs and carts, snow mobiles, hockey sticks, playground equipment, skis and ski poles, fishing rods, travel trailers, that would have a much shorter life if made from any other material.
Fiberglass is being used to build bridges - "H" and "I" beams and decking. Steel rebar is being replaced with fiberglass, which has the strength of steel, but resists corrosion. Suspension Bridges, for spans so wide that if made with steel, they would collapse under their own weight. Fiberglass guard rails which have proven to be stronger than their steel counterparts. Hydro transmission towers, to street light poles, to Street Manhole covers, due to their strength and lightweight and durability.
Include items you have taken for granted without thinking, what they are made of. Include shower stalls, laundry tubs, hot tubs, ladders to fiber optic cables.
In North America every local Gas Station was required by law to dig up their Steel Storage Gas Tanks and replace with Fiberglass, as the material least likely to corrode rot disintegrate and leak it's contents. For the same reason the storage of toxic chemicals is stored in a fiberglass container.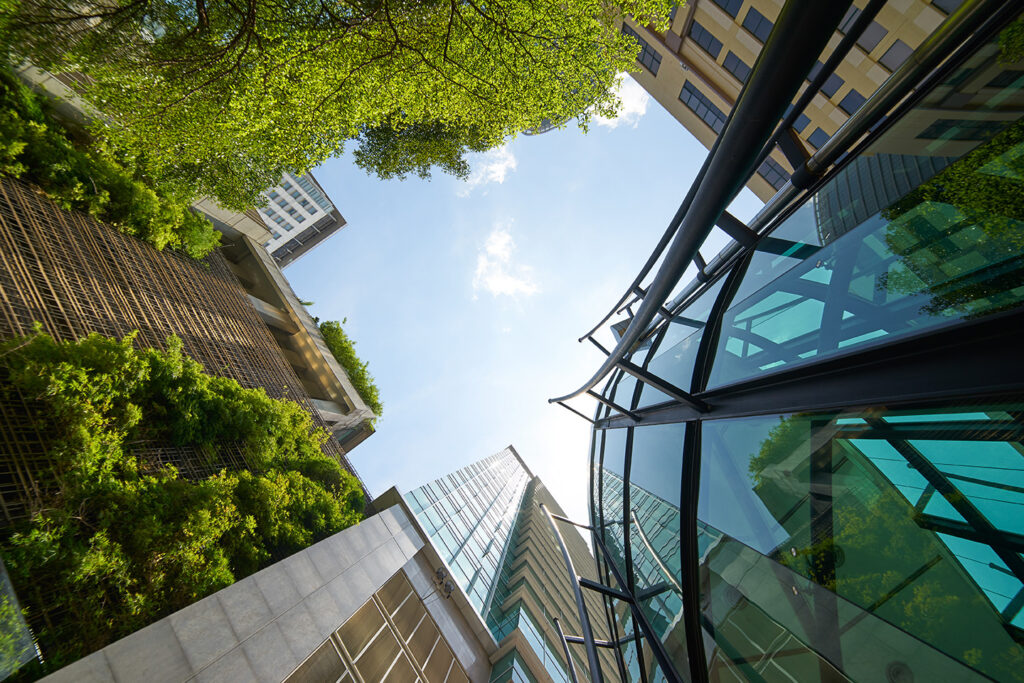 REQUEST A QUOTE
GET IT NOW